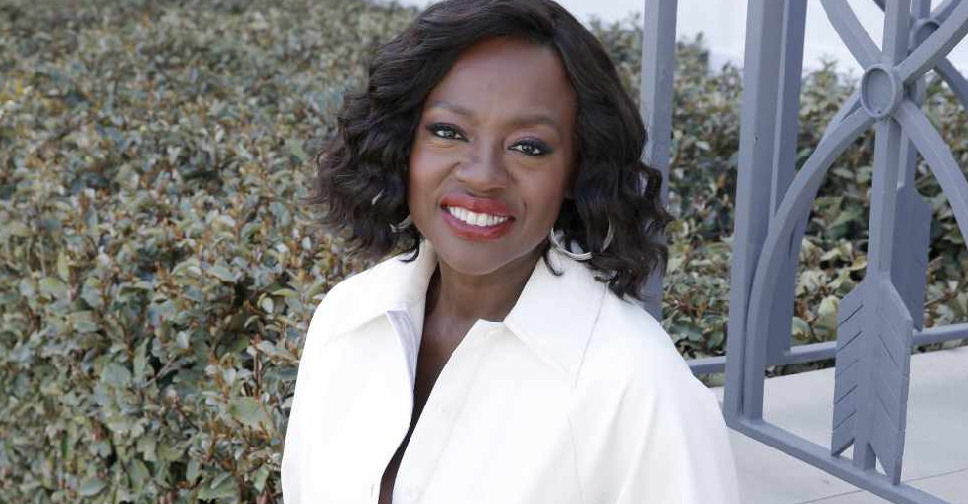 Rachel Murray / GETTY IMAGES NORTH AMERICA / Getty Images via AFP
More than 300 leading stage artists have signed a letter decrying racism in the US theatre world.
Addressed to the "White American Theatre", the signatories, including stars like Viola Davis, Lin-Manuel Miranda and Cynthia Erivo, said the industry had exploited, excluded and diminished people of colour.
They demanded more representation in a world that had continued to prioritize white stories and white faces.
"We have watched you exploit us, shame us, diminish us, and exclude us. We see you," it said.
"This is a house that will not stand. This ends TODAY."
The letter was also addressed to critics, casting directors, agents, labour unions and university training programmes.