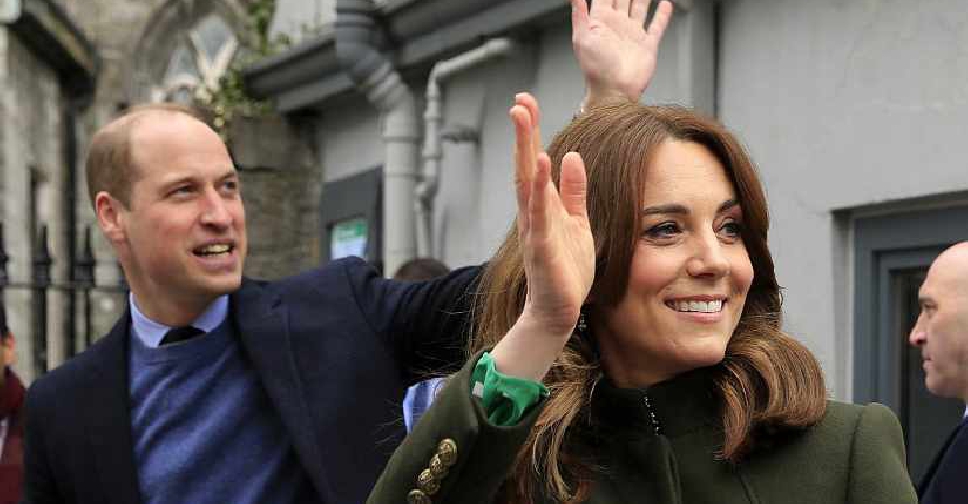 Gerry Mooney / POOL / AFP
Britain's Prince William and his wife, duchess Kate, have stressed the importance of mental health during the coronavirus outbreak.
"The last few weeks have been anxious and unsettling for everyone. We have to take time to support each other and find ways to look after our mental health," read a post on their Kensington Palace Twitter feed.
"By taking simple steps each day we can all be better prepared for the times ahead."
It comes as the government has given mental health charities an extra £5 million in funding to help expand their services.
The Public Health England (PHE) also launched new advice on wellbeing, urging people to keep in contact with family and friends by phone or social media and to follow a regular routine and sleeping pattern.