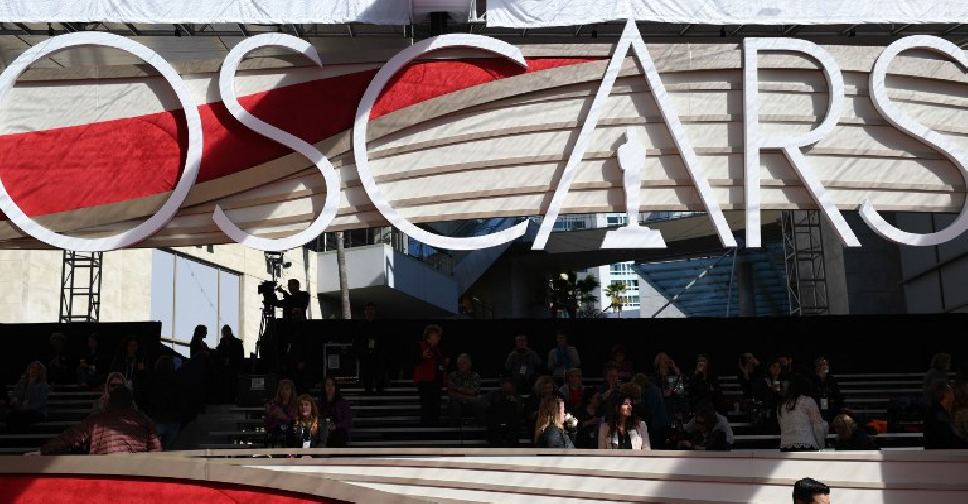 ERIC BARADAT / AFP
A documentary that was co-produced by a UAE-based firm has won an Oscar.
Image Nation Abu Dhabi was heavily involved in the production of Free Solo.
The documentary follows the story of a professional rock climber who attempts to conquer a 900-metre vertical rock face at Yosemite National Park.
It was also awarded Best Documentary at the British Academy Film Awards (BAFTAs).
It begins airing in April on National Geographic.
ARN spoke to the CEO of the firm, Michael Garin.
UAE residents need to spend their time watching content that is created here, and understand what local companies are capable of making.
That's the word from Michael Garin, CEO of Abu Dhabi's Image Nation.

The company today won an Oscar for Free Solo, a documentary they co-produced.
Garin tells ARN about another big production they have in the pipeline.