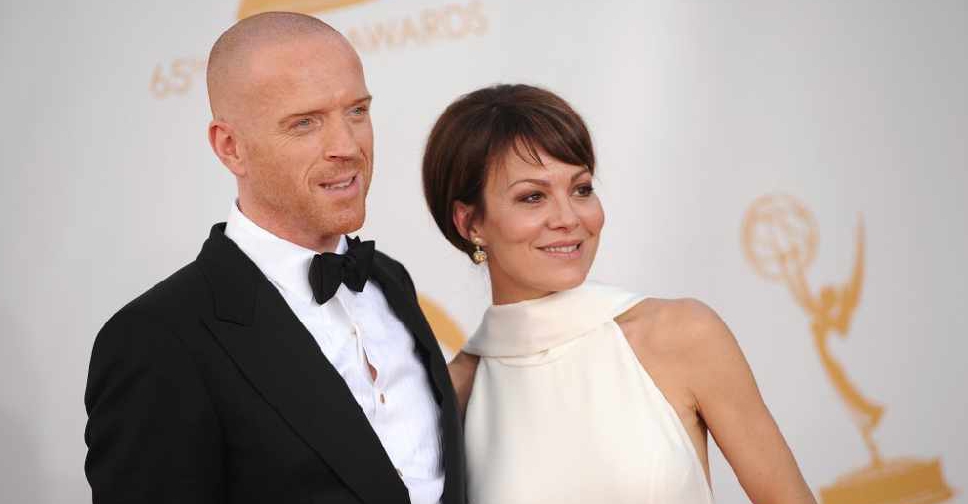 ROBYN BECK / AFP
Actors Damian Lewis and Helen McCrory have teamed up with popular restaurant chains to serve the healthcare workers in the UK.
The stars of Homeland and Peaky Blinders, who've raised nearly £1 million for the Feed NHS scheme in London, are now ready to roll out to other UK cities facing COVID-19.
Lewis thanked the public for their generosity despite the circumstances so healthcare workers have access to a good meal.
The couple have teamed up with restaurant chains including Leon, Dishoom, Wasabi and Tortilla, to "get food to these people who were working such long hours".