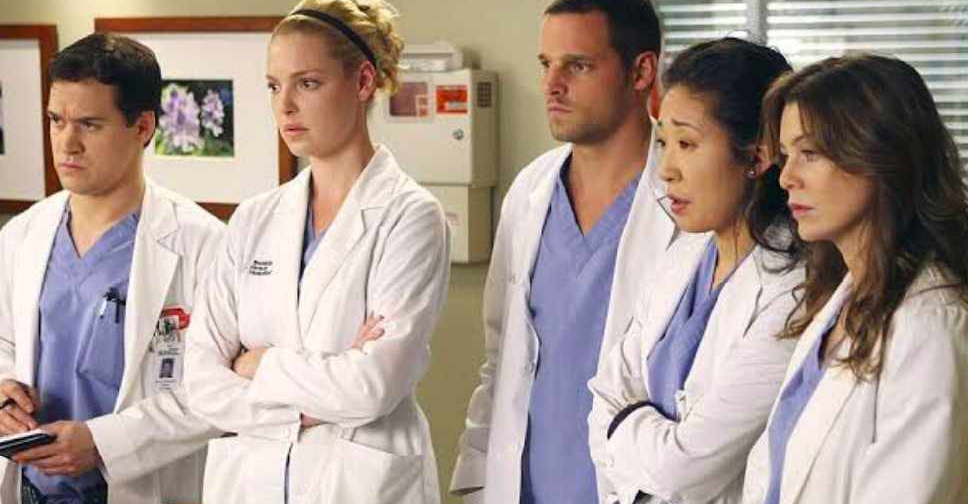 Twitter
Responding to the shortage of medical supplies, several television shows are stepping up to do their part to combat the coronavirus.
Shows like New Amsterdam, The Good Doctor, The Resident, Grey's Anatomy — and its spinoff series Station 19 — have donated masks, gowns, gloves, and other items to local hospitals and medical centres in need.
Taking to social media, a doctor at Atlanta's Grady Memorial Hospital thanked the The Resident team for their contribution.
"This kind of community support means so much to our #frontlineproviders who are making many sacrifices to staff our hospitals and care for our community. Thank you, @theresidentonfox and @foxtv for being helpers. We needed this kind of good news today," the doctor wrote.
Filming for all the telly shows have been temporarily suspended as the government fights to curb the virus.