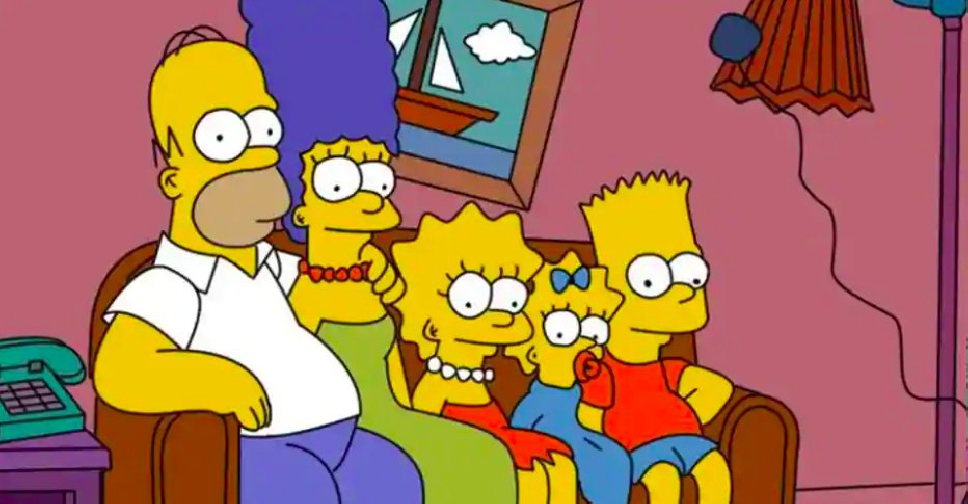 Twitter
Animated TV comedy 'The Simpsons' "will no longer have white actors voice non-white characters".
The show has faced years of heavy criticism for the stereotypical portrayal of Indian character Apu, who was introduced in 1989.
Earlier this year, white actor Hank Azaria, who voiced Apu and Black police officer Lou and the Mexican-American Bumblebee Man, announced he was quitting the show.
Following a brief announcement, the producers of the show didn't elaborate whether Apu or the other characters would remain on the series.
Other white actors, including Mike Henry of animated series Family Gu" and Kristen Bell of Central Park, have announced they will quit voicing characters of colour.