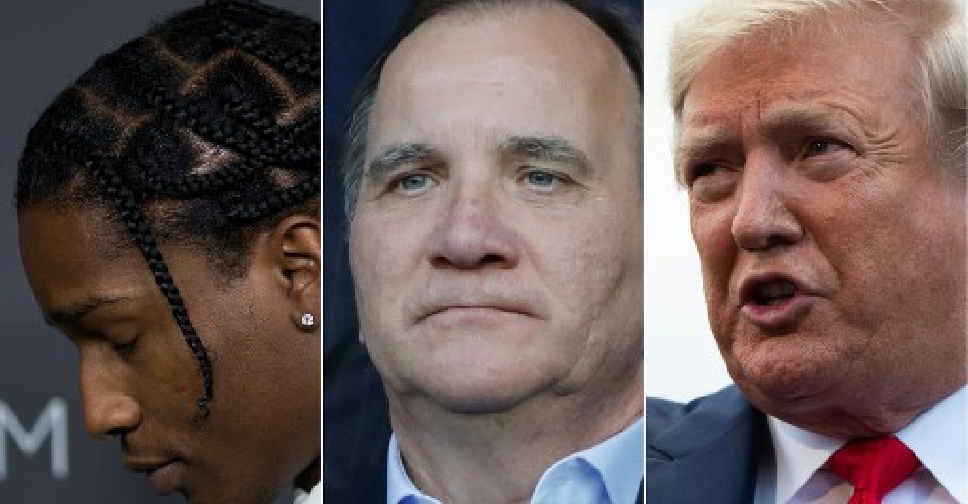 THOMAS SAMSON, DAVID MCNEW, ROBERTO SCHMIDT / AFP
Donald Trump has called for the release of American rapper A$AP Rocky.
The US President took to Twitter to call for Swedish prime minister Stefan Lofven to get involved in the case.
The rapper, whose legal name is Rakim Myers, was charged with assault on Thursday over his alleged involvement in a street brawl.
However Trump said Sweden had "let our African American community down" and called for the musician to be freed.