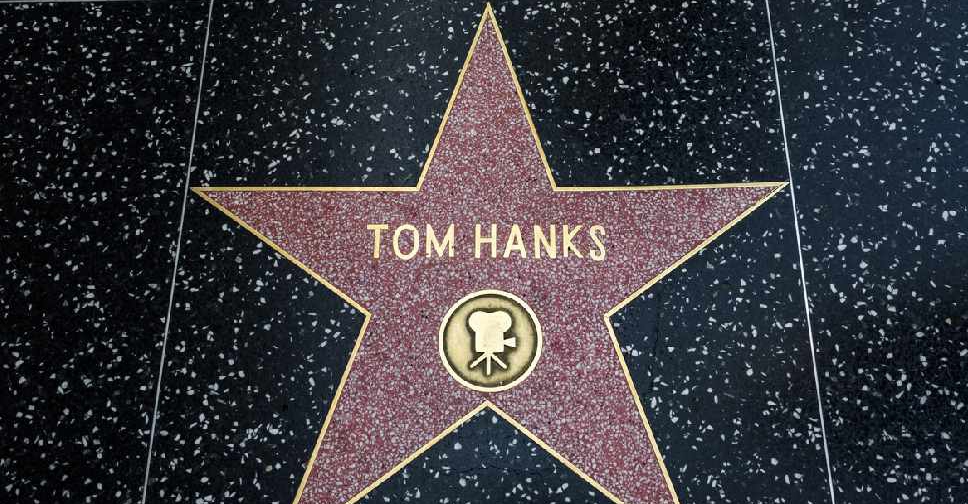 R Scapinello/iStock
Director Marielle Heller persuaded Hollywood's Mr Nice Guy Tom Hanks to take on the role of children's television host and American institution Fred Rogers.
The 63-year-old is the perfect choice to play Mister Rogers in Heller's film, A Beautiful Day In The Neighborhood.
Mister Rogers is a national treasure in the US, he is a model of goodness in a tie and cardigan.
He sang to children and using puppets , taught them about the importance of kindness, and tackled difficult subjects such as death and divorce.
Mister Rogers presented his children's TV show in the US for more than 30 years.
A Beautiful Day In The Neighborhood is an emotional movie about a relationship that changed one man's life.
Hanks was nominated for best supporting actor at the Golden Globes, the Screen Actors Guild and the Critics' Choice awards, and is up for the same award at the Oscars and the BAFTAs.
The film is out on Friday 31st January 2020.