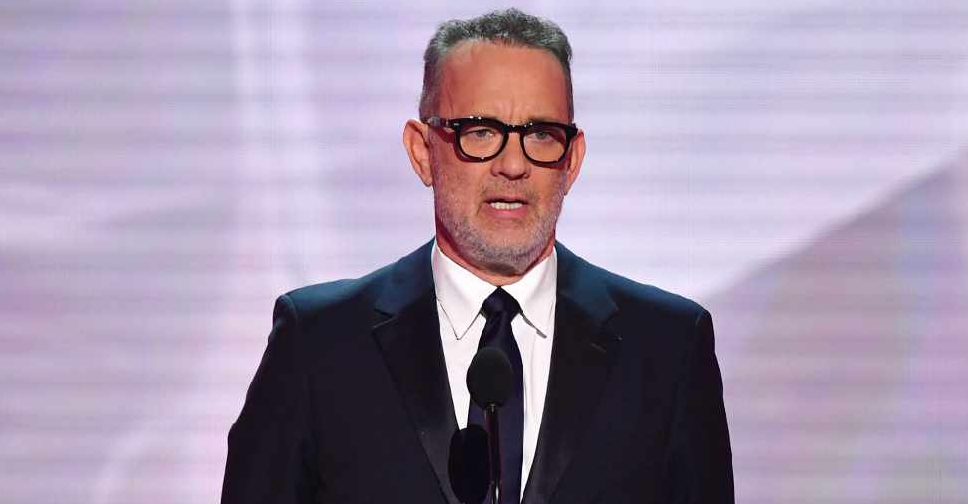 Frederic J. BROWN / AFP
Hollywood star Tom Hanks, who recently recovered from COVID-19, had a special surprise for students graduating from Ohio's Wright State University.
He posted an inspiring video for them as they were unable to celebrate graduation in person due to the restrictions in place to curb the spread of coronavirus.
Hanks called the students "the chosen ones" for entering the real world during a time of change and upheaval.
"You are the chosen ones because of a fate unimagined when you began your Wright State adventures. You started in the olden times, in a world back before the Great Pandemic of 2020. You will talk of those earlier years in your lives in just that way."
Mr. @TomHanks has a special message for the Wright State University Class of 2020: https://t.co/2ciZnRWizs

— Wright State University (Dayton, OH) (@wrightstate) May 2, 2020