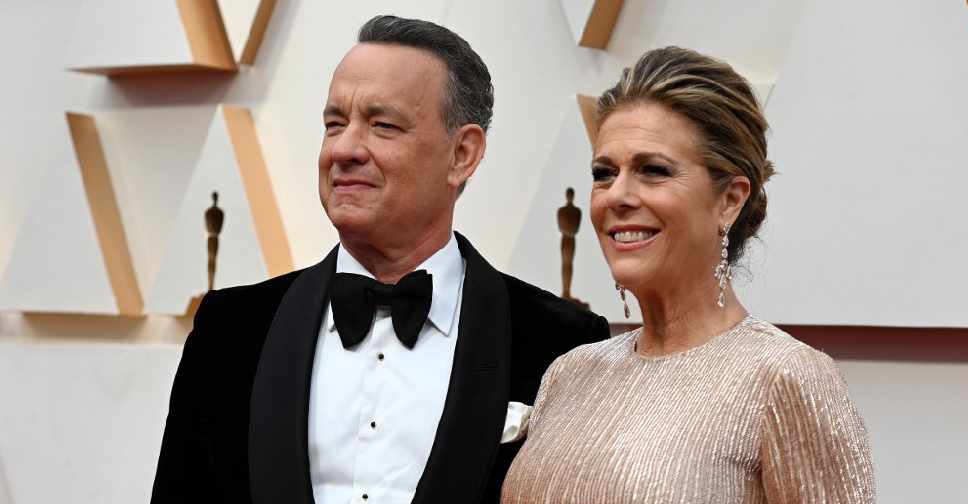 Robyn Beck / AFP
Hollywood star Tom Hanks and his wife Rita Wilson have been released from a hospital in Australia and are now in self-quarantine at their home there.
The couple had been hospitalised last week after being diagnosed with the novel coronavirus.
They were in Australia for pre-production work on a film about singer Elvis Presley.
The couple have been constantly updating their fans on social media about their recovery process.