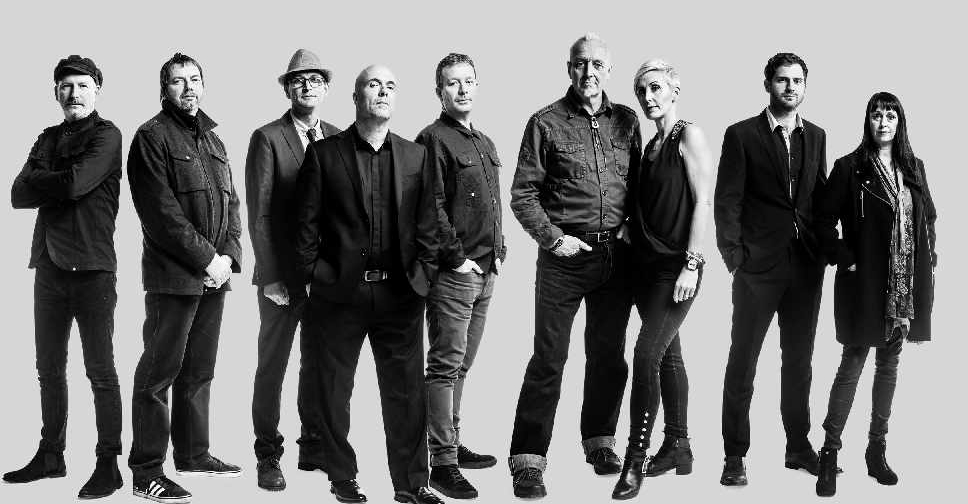 If you're a fan of British pop-rock, then you can't miss this one.
'The South' is heading to Dubai Opera later this year with a great catalogue of classic songs as well as some new material.
It's fronted by Alison Wheler, the original singer of multi-platinum selling UK band 'The Beautiful South', after they regrouped in 2010.
Get ready for some fun and nostalgia as the nine-member group is sure to have you up and dancing before the night is out.
They'll take to the Dubai Opera stage on December 11, with tickets going on sale at 4:00 pm on Thursday.