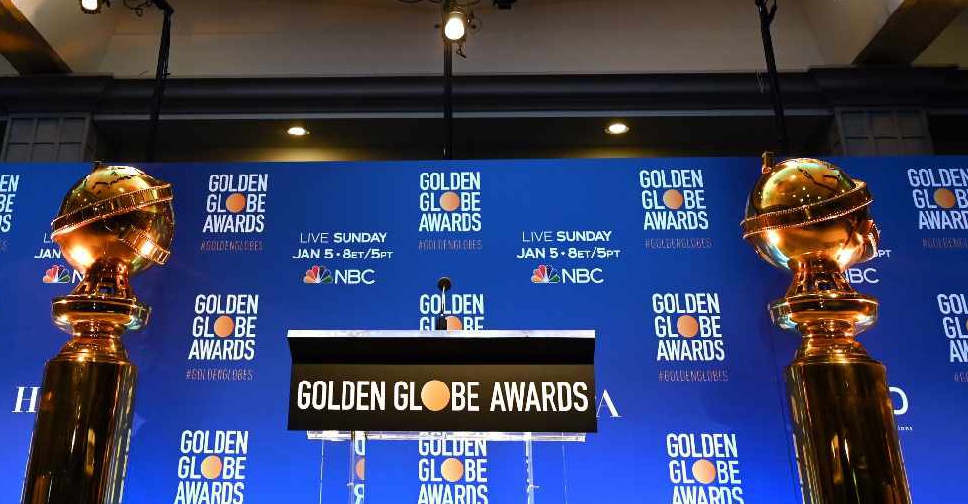 AFP / ROBYN BECK
The 77th edition will not be serving any meat for its annual show in the US on Sunday.
Guests will be served a 100 % plant-based meal, the first major awards show to go entirely meatless.
Vegan and gluten-free menu items have been made available in the past, but this is the first time the awards will only have vegan options.
The Hollywood Foreign Press Association says it wants to raise environmental awareness about food consumption and waste.