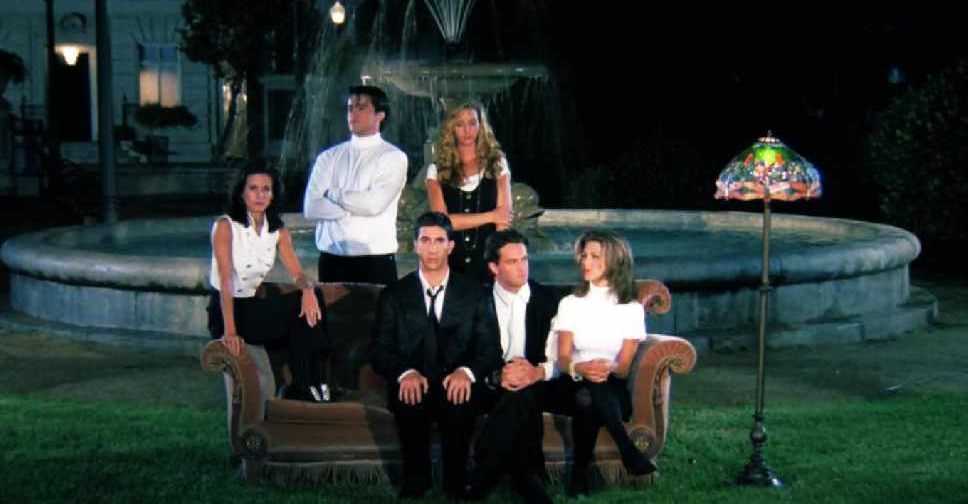 screengrab
The famed orange couch from the iconic American TV show 'Friends' will be displayed at Dubai's Burj Khalifa.
From September 16 to October 16, fans in Dubai will get a chance for their Insta-worthy sofa moment.
It'll be one of 30 replicas that'll be put on display at famous landmarks around the world to celebrate the show's 25th anniversary.
The Empire State Building in New York, the Grand Canyon in Arizona, The London Eye, Triton Fountain in Rome and the Royal Palace in Madrid are some of the places that the couches will make an appearance at.
The show, which starred Jennifer Aniston, Courteney Cox, Lisa Kudrow, Matt LeBlanc, Matthew Perry and David Schwimmer, ran for 236 episodes across 10 seasons.