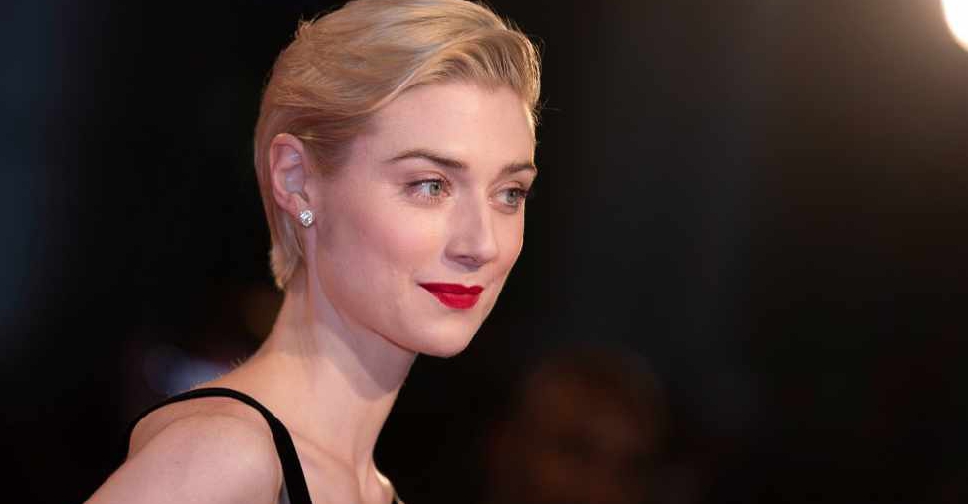 Geoff Robins / AFP
Australian actress Elizabeth Debicki has been signed up to play Princess Diana in the final two seasons of the hit Netflix series 'The Crown'.
She takes over from Emma Corrin in seasons five and six, which is expected to cover the break-up of Princess Diana and Prince Charles' marriage and her death in 1997.
"Princess Diana's spirit, her words and her actions live in the hearts of so many," Debicki said on Twitter.
"It is my true privilege and honour to be joining this masterful series, which has had me absolutely hooked from episode one."
The 29-year-old actress is known for her performances in Widows, The Great Gatsby, and Guardians of the Galaxy Vol. 2.