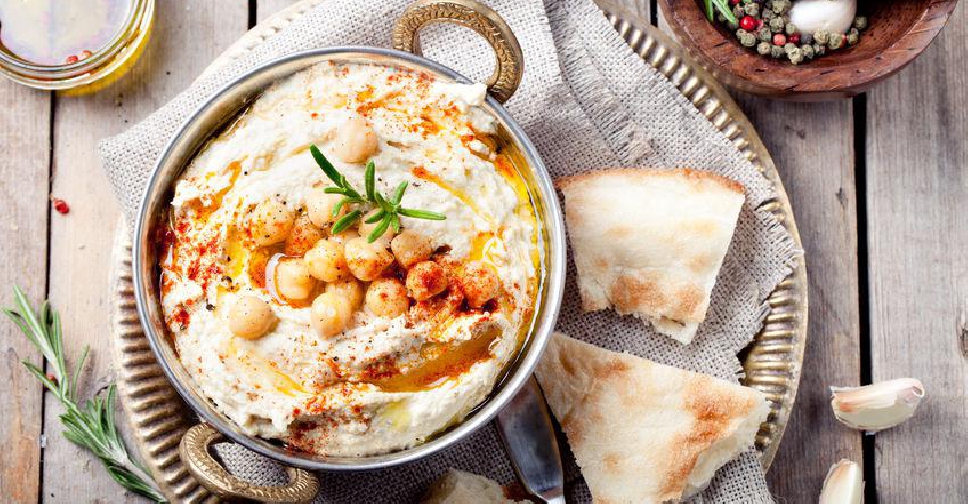 123rf
"Where do you get the best hummus in the UAE?" It's a never-ending debate that's come up again as the world marks International Hummus Day.
Local talk radio station Dubai Eye 103.8's mid-morning show The Agenda put the question out to listeners on Monday.
And, here are their recommendations and how much each order of the chickpea-based dish costs at each restaurant.

Villa Beirut
Umm Suqueim, Dubai
AED 22
Al Hallab
Barsha 1, Dubai
AED 20
Abu Jbara
Business Bay, Dubai
AED 31.50
Allo Beirut
Al Barsha, Dubai
AED 18
Al Safadi
Al Rigga, Dubai
AED 22
Zahrat Lebnan
Muroor, Abu Dhabi
AED 19
Wafi Gourmet
Downtown Dubai
AED 34
Foul W Hummus
Al Barsha
AED 18

People also recommended department stores like Marks and Spencer, Waitrose and Choitrams for their version of the popular Middle Eastern staple.
If you think there are restaurants that do better versions and need to be on this list, please get in touch with us on englishnews@arn.ae