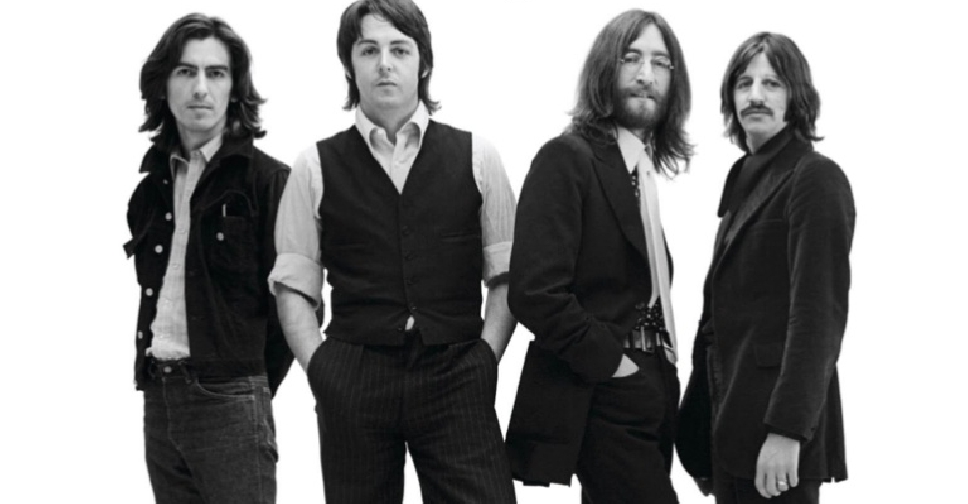 Twitter
A sheet of paper with Paul McCartney's handwritten lyrics to The Beatles' hit song "Hey Jude" has sold for $910,000.
The lyrics were hastily scribbled by the singer for a 1968 studio recording.
It fetched more than five times its pre-sale estimate at an online auction that marked the 50th anniversary of the band's breakup.
"It's obviously a very iconic song that everyone's familiar with," California-based Julien's Auctions music specialist Jason Watkins said. "These handwritten lyrics were used in the studio as a guide when they were recording it."
A vintage bass drumhead with The Beatles' logo sold for $200,000, while a drawing by John Lennon and wife Yoko Ono called Bagism sold for $93,750. The wooden stage of the iconic Liverpool venue went for $25,600.
They were among 250 items of Beatles memorabilia that went under the hammer.