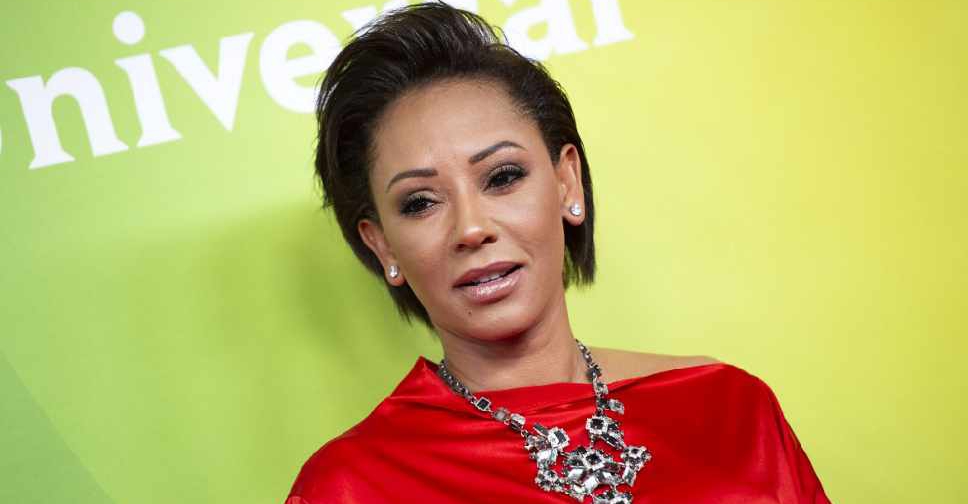 VALERIE MACON / AFP
A Tesco advert in the UK that featured a photograph of Mel B has been taken down after the Spice Girl complained on social media.
Alongside the image of Mel B, taken at the Brit Awards in 1997, the advert read: "Stop right now. You get 10% off two big shops a month for £7.99."
The singer posted an image of a bus stop advert on Instagram and wrote: "Can the CEO OF TESCO DAVE LEWIS PLEASE CONTACT ME URGENTLY. Thank you."
Tesco later issued an apology and said it removed the image from its campaign.