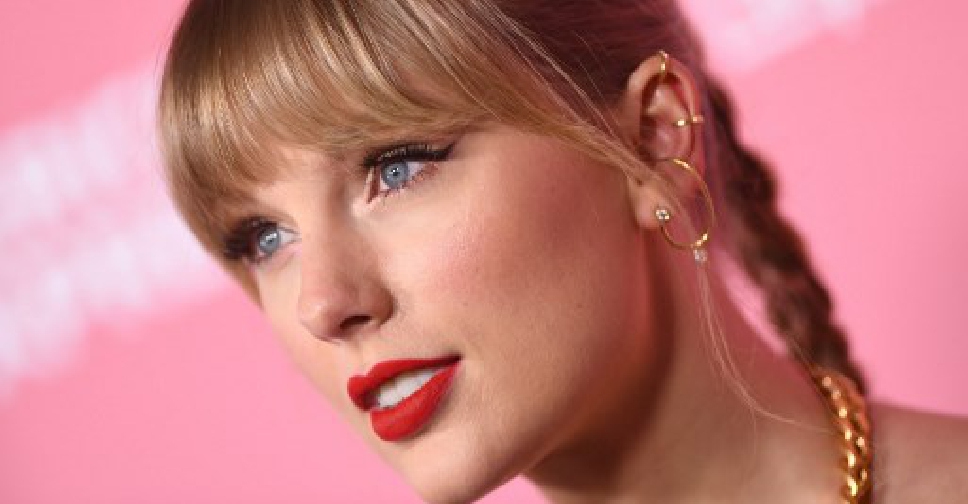 VALERIE MACON / AFP
Taylor Swift has announced that she will be dropping a surprise new album, Folklore.
The Grammy Award-winning singer shared the news with her fans on Instagram on Thursday.
In her post she wrote, "Most of the things I had planned this summer didn't end up happening, but there is something I hadn't planned on that DID happen. And that thing is my 8th studio album, folklore."
The 30-year-old superstar also revealed that she wrote and recorded the majority of her new album's music "in isolation".