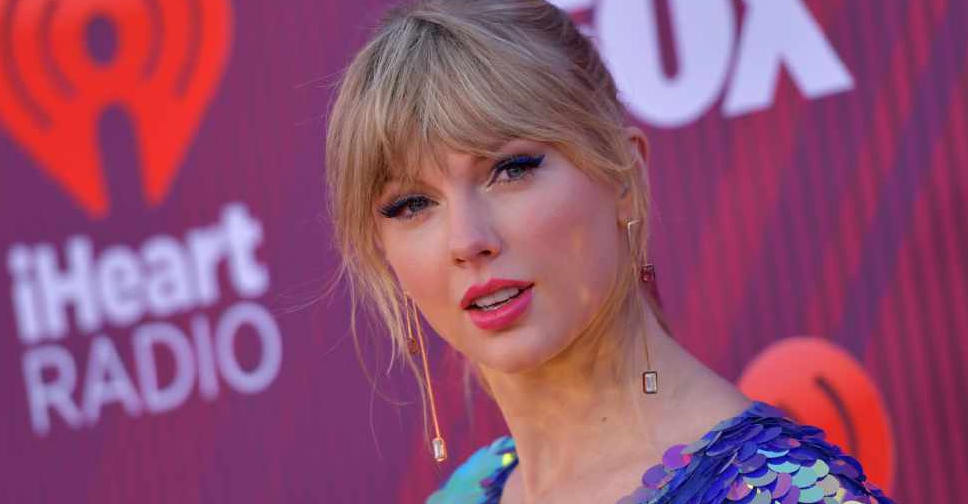 Chris Delmas / AFP
Taylor Swift has hit out at her former record label boss, insisting she had no knowledge of the sale of her master records before it was made public.
The 'ME!' hitmaker took to Tumblr on Sunday to express her disappointment at finding out that Scooter Braun - who she claims has bullied her for years - now owns her songs after his acquisition of Big Machine Records.
In her post, Taylor claims she did not know about the new owner until the news was publicly released and that she wasn't given the opportunity to purchase her own songs.
However, in a statement, Scott Borchetta, who owned Big Machine Records, claimed that was not the case and that he had sent a message to Taylor to let her know and her father Scott Swift was fully aware of what had happened.