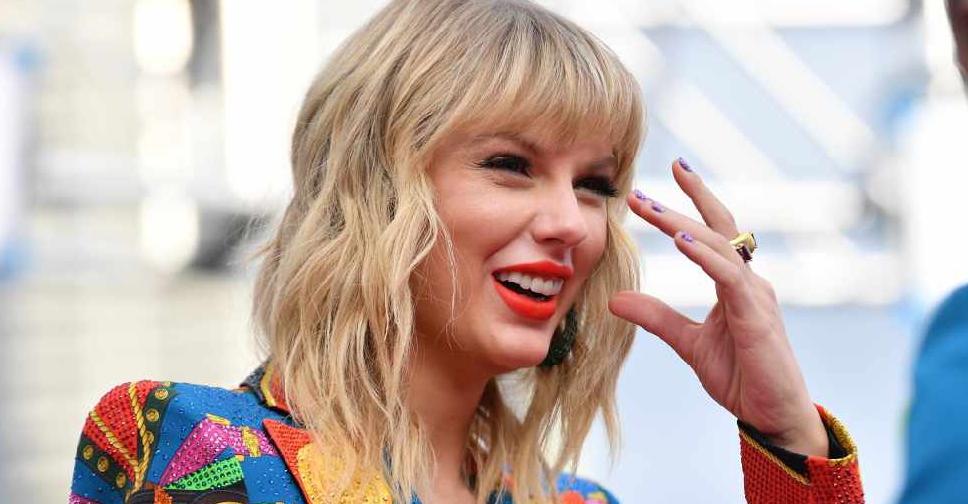 Dia Dipasupil / GETTY IMAGES NORTH AMERICA / AFP
Taylor Swift and Katy Perry blame their zodiac signs for their feud, because their opposing signs mean they communicate in different ways.
The 29-year-old singer and the 'Roar' hitmaker buried the hatchet earlier this year after having been at loggerheads for several years, and Taylor has now revealed they put their previous "miscommunications" down to their astrological signs.
Katy is a Scorpio, and told Taylor that people born under the sign usually "strike when they feel threatened", whilst the 'ME!' singer is a Sagittarius, who is more likely to "stand back and assess the situation".