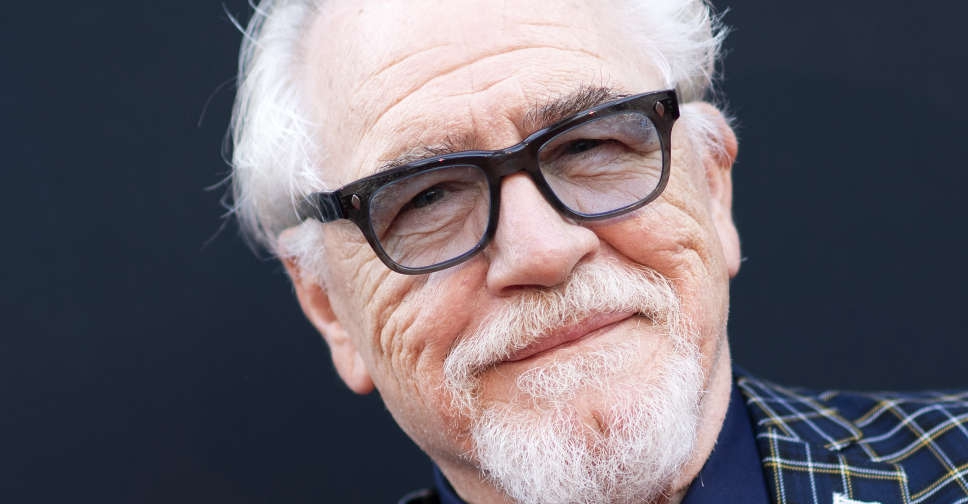 The Scottish actor has won the lifetime achievement honour at the 2022 Rose d'Or Awards.
The honours in their 61st year celebrate international excellence in entertainment programming and were hosted on Monday by Taskmaster comedian Alex Horne.
Cox got his award for his outstanding performance as the infamous Logan Roy in Succession as the HBO show also took home best drama.
He was also honoured for his decades in films, TV and on the stage which include Mel Gibson's Braveheart, The Bourne Identity and Rise Of The Planet Of The Apes.
The 76-year-old Scottish actor said: "I just want to thank everyone at Rose d'Or for this wonderful, wonderful recognition of our show Succession... this is an extreme honour and thank you so much."