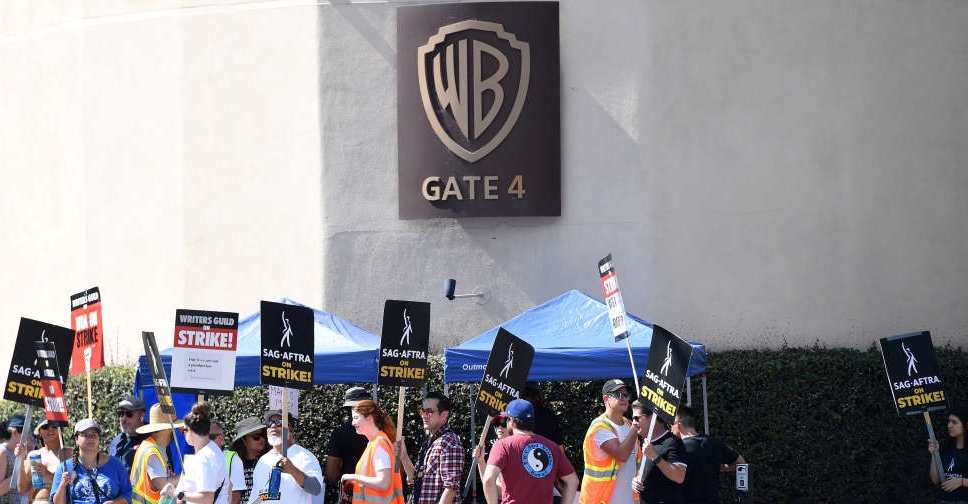 Negotiators for Hollywood's major studios and striking film and television writers plan to meet again on Friday, the Writers Guild of America (WGA) said in a statement.
The two sides on Thursday negotiated for more than 10 hours but failed to reach an agreement to end a months-long stalemate over pay and the use of artificial intelligence, CNN reported.
The Alliance of Motion Picture and Television Producers did not immediately respond to a request for comment.
Roughly 11,500 WGA members walked off the job in May, angered by how working conditions have changed in the streaming TV era.
To help spark a deal, negotiations on Wednesday and Thursday were attended by Walt Disney CEO Bob Iger, Netflix co-CEO Ted Sarandos, Comcast's NBCUniversal Studio Group Chairman Donna Langley and Warner Bros Discovery CEO David Zaslav, according to a source close to the studios.
The SAG-AFTRA actors union went on strike in July, putting Hollywood in the midst of two simultaneous work stoppages for the first time in 63 years.