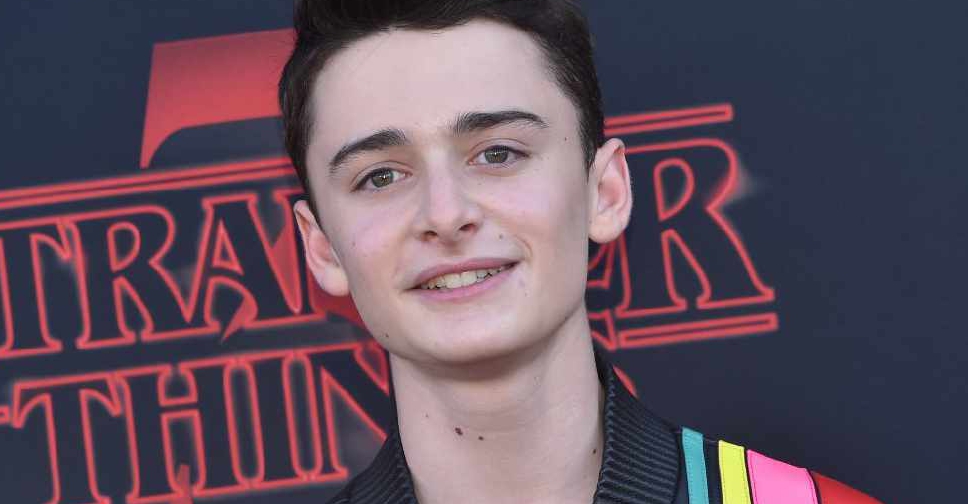 Chris Delmas / AFP
Noah Schnapp, who stars as Will Byers on Netflix's 'Stranger Things', became the latest victims of Twitter hackers.
From Saturday afternoon, the actor's official Twitter account started to publish and retweet a range of inappropriate posts.
The actor, who had not tweeted since July 16, took to his Instagram account to confirm the news. "Someone hacked my Twitter. It's not me. I'm trying to get back and I'll let you know when I do," he wrote on Instagram.
Late Saturday, the actor's representatives said the social media was in the process of removing any hacked posts.
Recently, celebrities like Mariah Carey and Adam Sandler had faced similar issues with their social media handles.