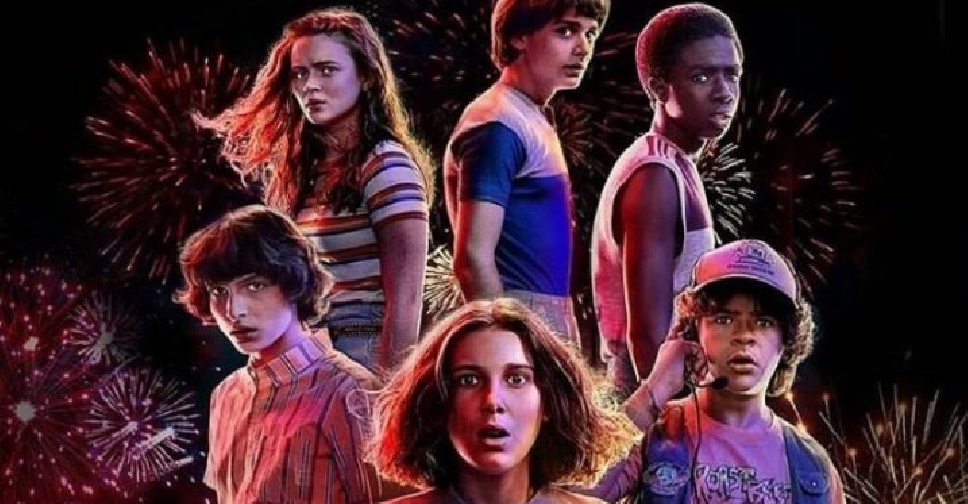 Twitter
The third instalment of Netflix's 'Stranger Things' has become the most-viewed show on the streaming site.
The season is "breaking Netflix records," the company announced on Twitter, revealing that 40.7 million accounts have watched it in the first four days since it premiered on July 4.
It added that 18.2 million have already completed the entire season.
Earlier, TV show Umbrella Academy was listed as having 45 million viewers within its first month.
The company explained that it counts a view when someone has watched at least 70 per cent of an episode or film.