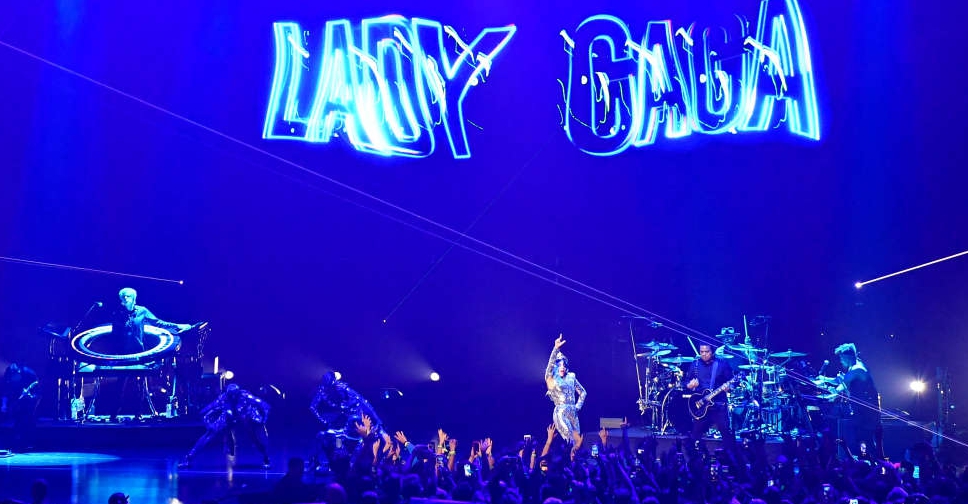 IKE COPPOLAGETTY IMAGES NORTH AMERICAGetty Images via AFP
Lady Gaga was forced to stop the final show of her Chromatica Ball tour in the US because of a storm.
The musician, who was performing in front of 65,000 fans at Miami's Hard Rock Stadium, was nearing the end of her performance when heavy lightning struck the venue.
Although organizers were hopeful that the show was resume after a break, the concert was eventually called off.
Lady Gaga took to Instagram later on to post a tearful video apologizing to fans for the outcome.