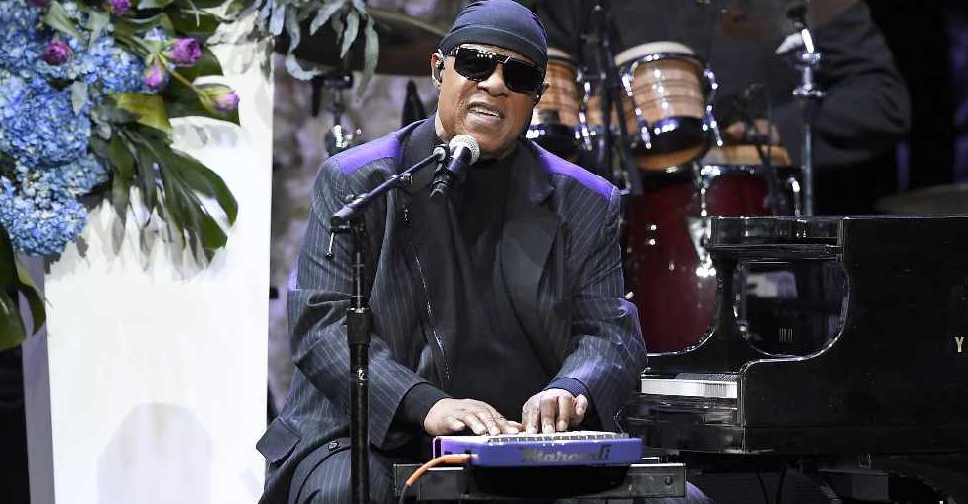 KEVORK DJANSEZIAN / POOL / AFP
Legendary R&B singer Stevie Wonder told fans at his Hyde Park show in London that he'll undergo a kidney transplant later this year.
He said he'll perform three more shows before taking a break ahead of the procedure planned for September.
"I'm all good, I'm all good, all good, I have a donor and it's all good," The 69-year-old told his fans.
"I want you to know, I came here to give you my love and thank you for your love."
He added that he wanted to tell his fans about it before rumours about his health emerged.