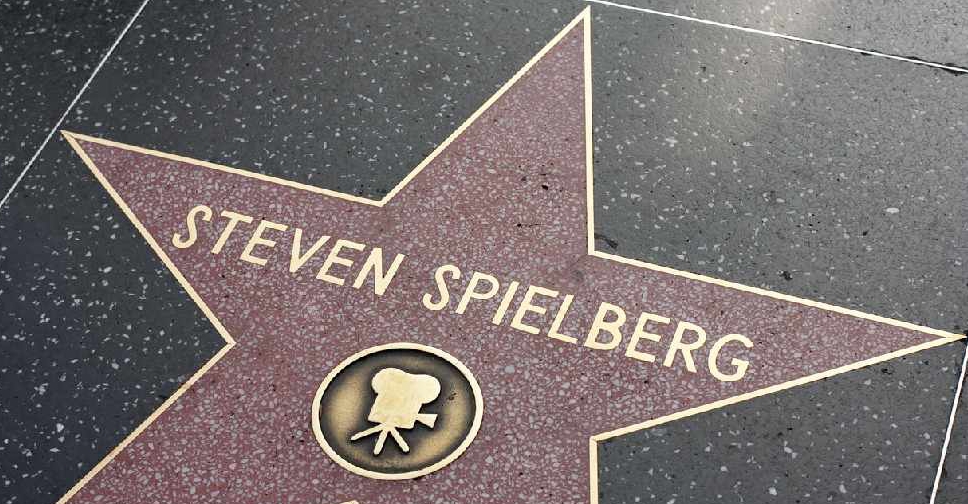 iStock/joeygil
The famous franchise will keep its leading man Harrison Ford, but lose its renowned director, when filming begins this summer.
Steven Spielberg says he won't be directing Indiana Jones 5 in order to give a younger director with a new perspective a chance.
He will however, stay on as "a hands-on" producer.
The famed filmmaker directed the first four movies in the franchise, starting with Raiders Of The Lost Ark 39 years ago.
It will be Ford's fifth time playing the lovable archaeologist following Raiders Of The Lost Ark (1981), Temple Of Doom (1984), The Last Crusade (1989) and Kingdom Of The Crystal Skull (2008).