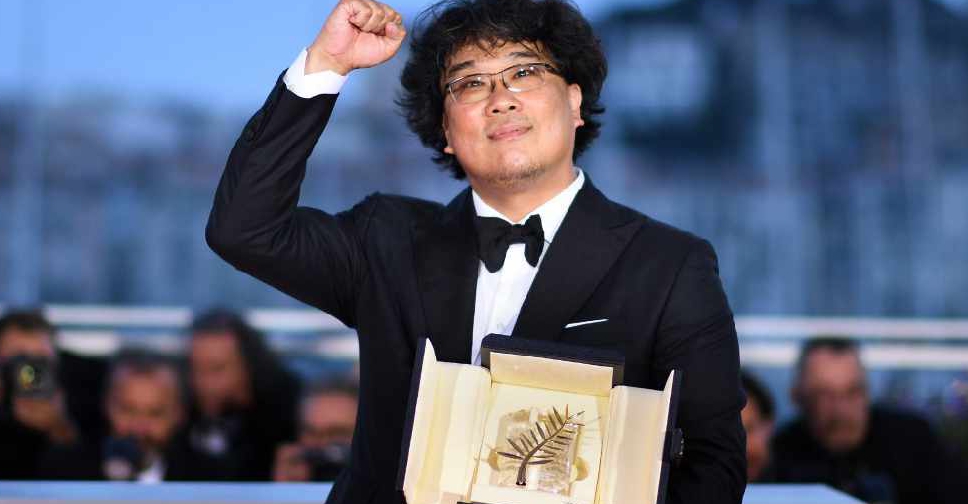 LOIC VENANCE / AFP
South Korean director Bong Joon-ho's dark comedy 'Parasite' has won the Cannes Film Festival's top award, the Palme d'Or.
It's the first time that a Korean film has won the top honour.
During the ceremony, jury president Alejandro Inarritu said the choice had been "unanimous" for the nine-person jury.
"It's the 100th anniversary of the cinema in Korea this year. To celebrate the 100th anniversary of the Korean cinema, I think the Cannes Film Festival has offered me a very great gift," Bong said.