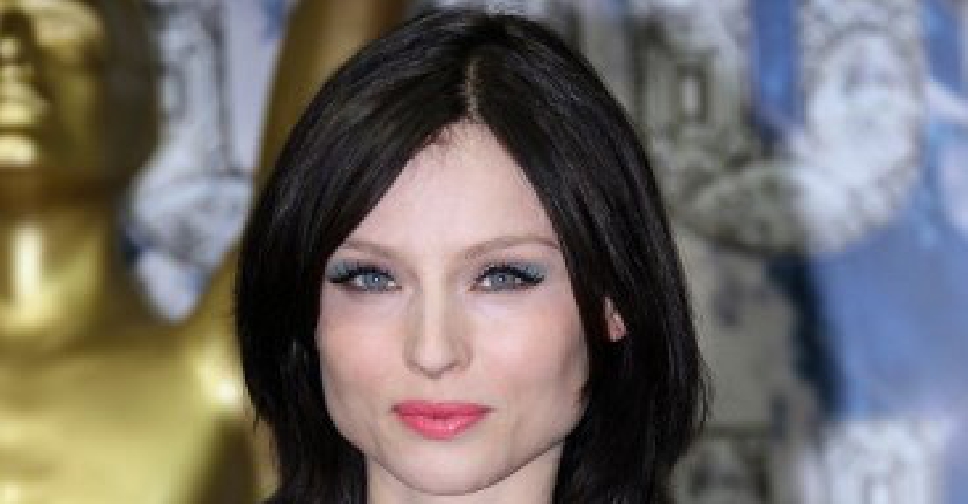 Valery Hache /AFP
The pop star says she has a "newly glued forehead" after falling off a bike.
The 41-year-old had to be taken to hospital after falling during a cycle ride along the River Thames in London with her husband.
Ellis- Bextor says she's recovering at home with "some impressive bruises".