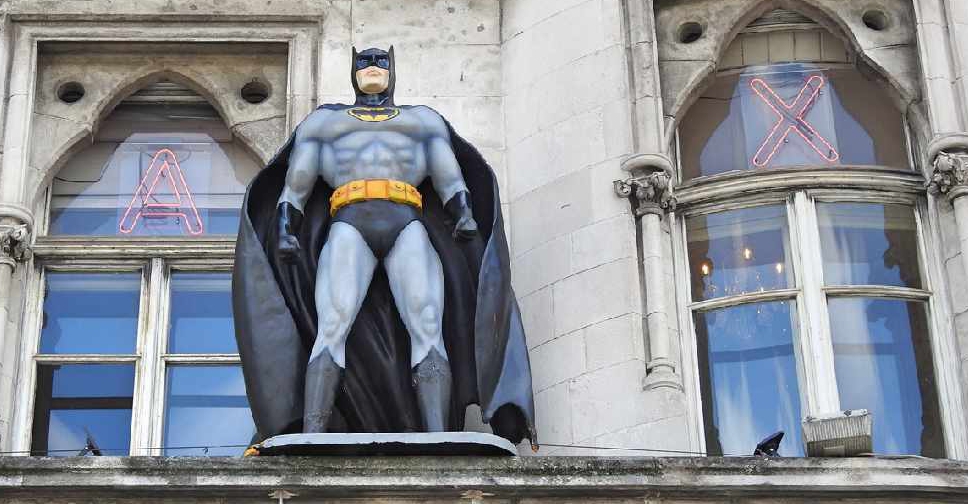 iStock/Derick Hudson
Fans have had their first glimpse of Robert Pattinson as Batman.
The film's director has released a video clip of his camera test, showing him in the iconic bat suit.
The 33 year-old takes over from Ben Affleck, who last starred in Justice League in 2017.
Filming for "The Batman" started last month.
It's the tenth installment in the DC Comic franchise.