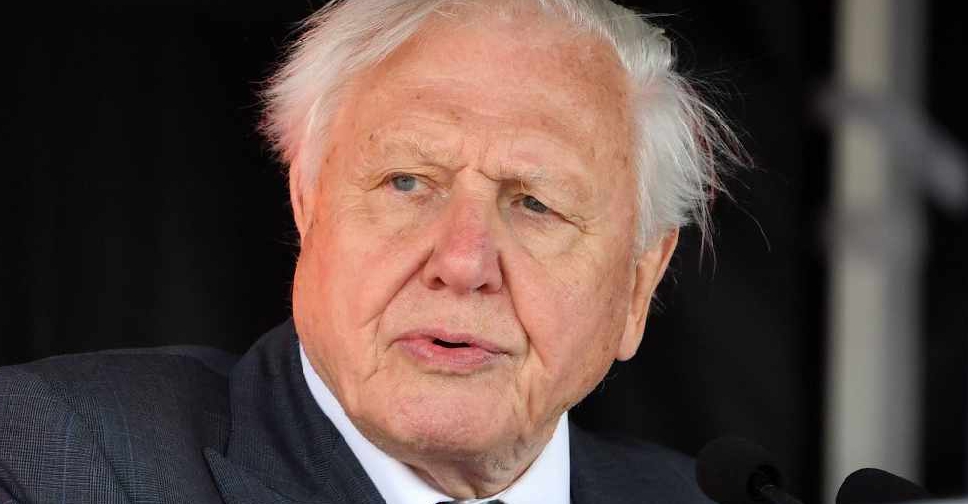 AFP
Sir David Attenborough has broken the record for the fastest time to reach one million followers on Instagram, after he signed up to help spread his environmental message.
Just over four hours after he made his debut on Instagram, the 94-year-old reached a million followers.
He takes on the title previously held by Friends star Jennifer Aniston, who touched 1 million followers on Instagram in five hours and 16 minutes.
"The world is in trouble... Saving our planet is now a communications challenge," the veteran broadcaster said in his first video.
He said he would use the platform to share videos explaining "what the problems are and how we can deal with them", and urged social media users to "join me - or as we used to say in those early days of radio, stay tuned."