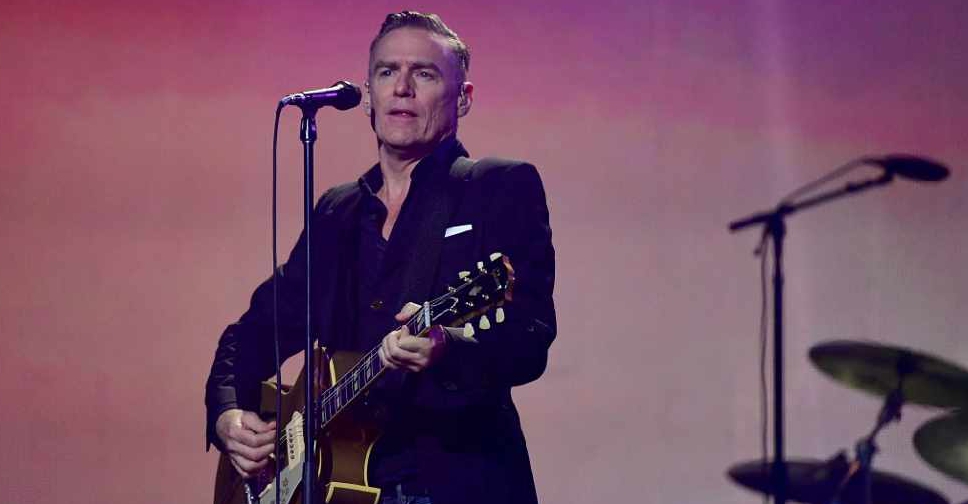 HARRY HOW / GETTY IMAGES NORTH AMERICA / GETTY IMAGES VIA AFP
Singer Bryan Adams has issued an apology after facing backlash on social media for posting a highly "racist" coronavirus rant.
In his apology, Adams said he "just wanted to have a rant about the horrible animal cruelty in these wet-markets being the possible source of the virus, and promote veganism".
His earlier Instagram post, where he attacked "bat eating, wet market animal selling, virus making greedy [expletives]" in China for the source of the coronavirus outbreak, has not been deleted.
The singer was due to perform at London's Royal Albert Hall this week, before lockdown measures came into force.