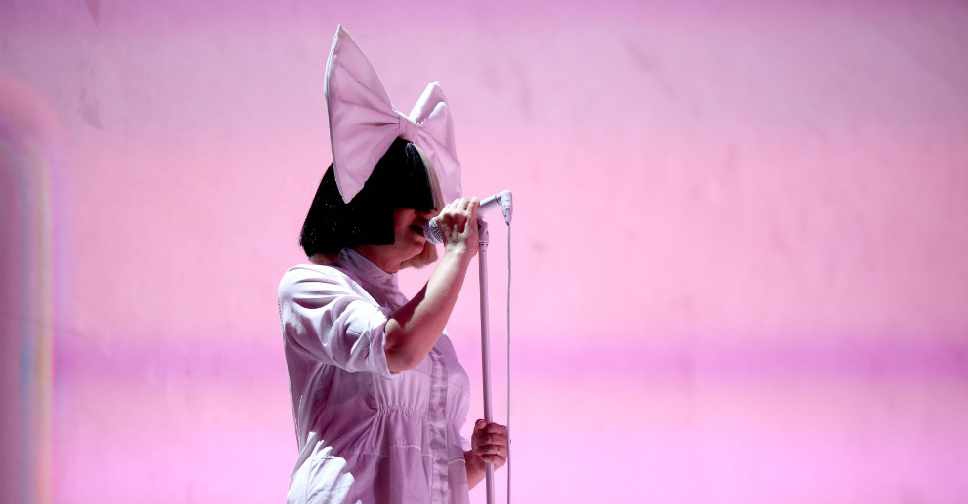 CHRISTOPHER POLK / GETTY IMAGES NORTH AMERICA / GETTY IMAGES VIA AFP
Australian singer Sia has revealed she is mother to two teenage boys after adopting them last year.
The singer confirmed the news during an interview with US radio station SiriusXm Hits 1.
"I actually adopted two sons last year. They were 18 — they're both 19 years old now. They were aging out of the foster care system. Yeah, and I love them," she revealed.
Sia, who likes to keep her face hidden during performances, had earlier confirmed she had become a parent last year during an interview with GQ.