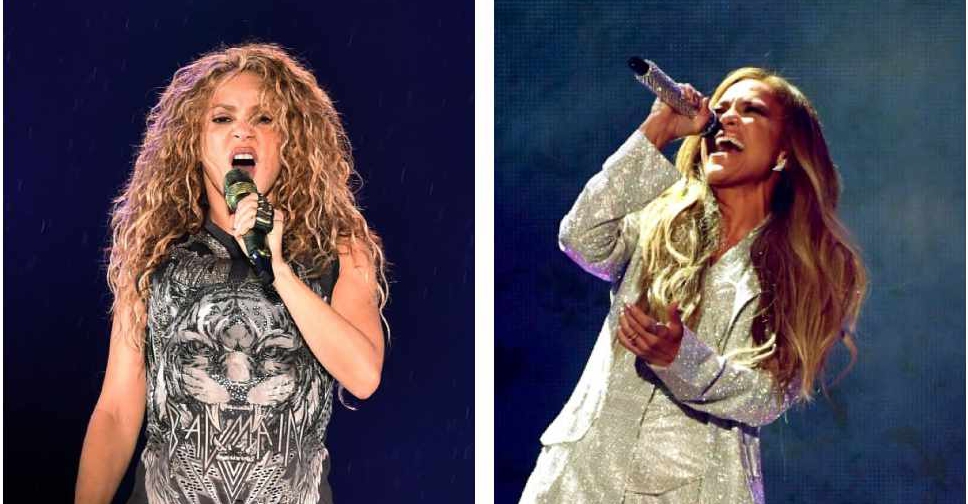 GETTY IMAGES + AFP
Shakira and Jennifer Lopez have been confirmed as headliners for the 2020 Super Bowl half-time show.
The singers took to Twitter on Thursday to confirm they'll perform at Miami's Hard Rock Stadium on February 2.
"Ever since I saw Diana Ross fly off into the sky at the Halftime Show, I dreamed of performing at the Super Bowl," Lopez said. "And now it's made even more special not only because it's the NFL's 100th anniversary, but also because I am performing with a fellow Latina. I can't wait to show what us girls can do on the world's biggest stage."
"I'm so honoured to be taking on one of the world's biggest stages in the company of a fellow female artist to represent Latinos and Latinas from the US and all over the world — and to top it off, on my birthday!" said Shakira. "This is a true American dream and we are going to bring the show of a lifetime!"
This will be the first time the two share a stage.