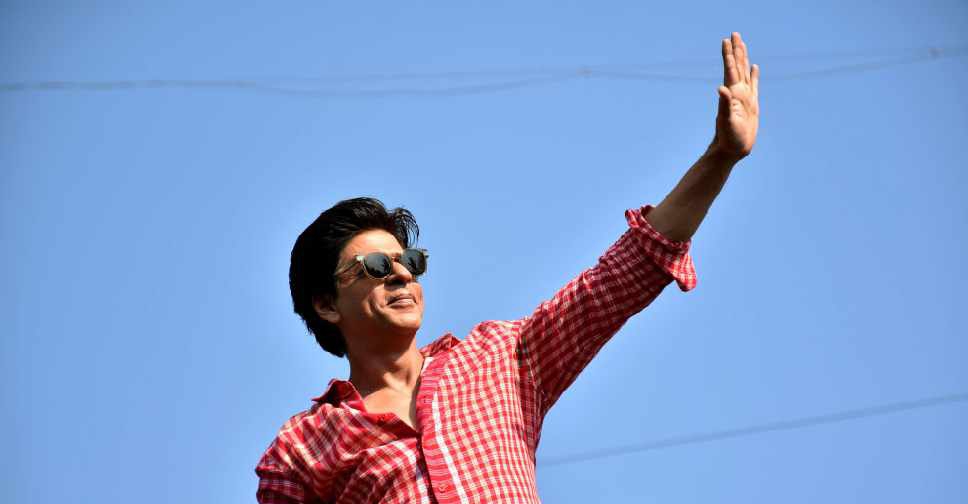 Azhar Khan/SOPA Images/LightRocket via Getty Images
Bollywood superstar Shah Rukh Khan is set to take Dubai to the world once again in the sequel to the award-winning #BeMyGuest campaign.
In the latest campaign, King Khan, as he's popularly known, embarks on a treasure hunt across Dubai, unearthing the spectacular attractions that the emirate has to offer.
"I've been travelling regularly to this wonderful city for years and each time I visit, I am just amazed by so much that is new, exciting and the best-of-its-kind in the world," declared Khan, even giving a sneak peek into the campaign on his social media platforms.
"But beyond the fresh and exciting things to explore, what I find truly memorable is the soul of the city – its people and hospitality – that make every visit even more remarkable. Dubai is a truly fantastic destination with so much to discover, whether it is family entertainment, culture, adventure, or food, and the superlative service that makes it the must-visit destination for everyone," he added.
Issam Kazim, CEO of Dubai Corporation for Tourism and Commerce Marketing, DCTCM, highlighted how SRK was the perfect choice for the Dubai campaign. "He's more than a Bollywood icon. He is a much-loved Dubai veteran, with long-standing connections to the city and our people. So who better to take on an unexpected and delightful new journey to show facets never seen before – and as such inviting all his fans to live his journey as "his guest" in his second home."