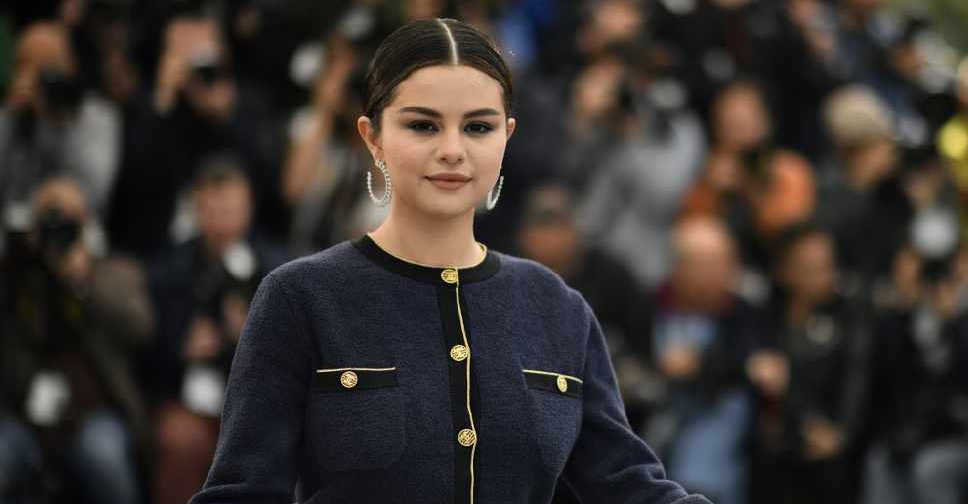 CHRISTOPHE SIMON / AFP
American pop singer and actress Selena Gomez has opened up about the dangers of social media during a press conference for her new film at Cannes.
"Social media has really been terrible for my generation," she said at a press conference for her zombie comedy The Dead Don't Die.
"I understand that it's amazing to use as a platform but it does scare me to see how exposed these young girls and boys are, it's dangerous for sure. I don't think people are not getting enough information."
Gomez, who with more than 150 million followers is one of the world's most popular figures on Instagram, called on young people to take a break from social media if they were feeling overwhelmed.