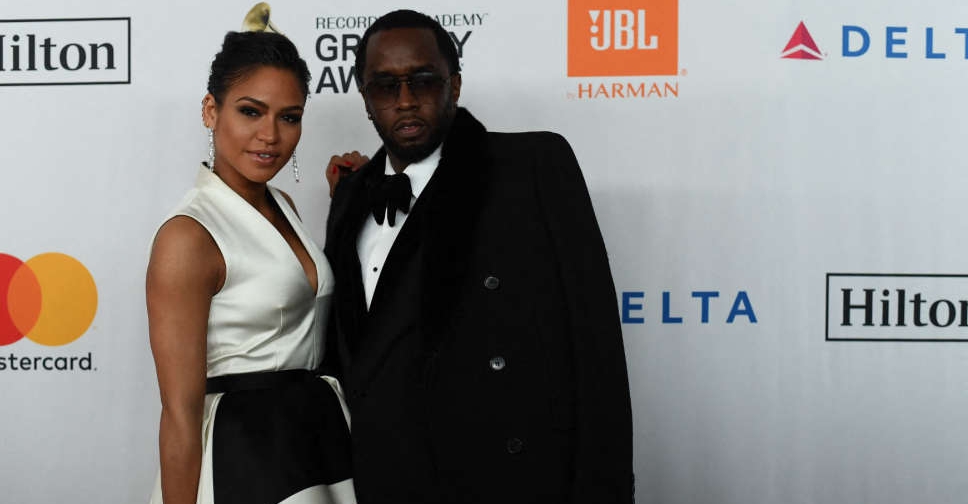 Hip-hop mogul Sean "Diddy" Combs and his ex-girlfriend R&B vocalist Cassandra Ventura on Friday settled her lawsuit that accused the rapper of serial physical abuse and slavery.
Terms of the settlement were not disclosed.
In a joint written statement with Combs, Ventura said she "decided to resolve this matter amicably on terms that I have some level of control."
Combs wrote: "We have decided to resolve this matter amicably. I wish Cassie and her family all the best."
Ventura, who performs under the stage name Cassie, filed the lawsuit on Thursday in federal court.
The lawsuit, filed in US District Court in Manhattan, also accused Combs of regularly beating Ventura throughout a 10-year professional and romantic relationship in which he controlled her through intimidation and by plying her with narcotics.
Ventura, 37, alleged that Combs abused her near the end of their relationship in 2018 when she broached the idea of leaving him.
Combs vehemently denied all the allegations.
Ben Brafman, a lawyer for Combs, said Ventura filed a lawsuit "riddled with baseless and outrageous lies" after a failed attempt to blackmail Combs into paying her $30 million (AED 110.19 million) by threatening to write a damaging book about their relationship.
Combs, 54, founder of Bad Boy Records, is one of the most influential producers and executives in hip-hop, as well as the impresario of his own Sean John clothing line.
According to the lawsuit, Ventura met Combs in late 2005 when she was 19 and he was 37, signed a 10-album recording deal with Bad Boy Records within months and began a romantic relationship with him a few years later.