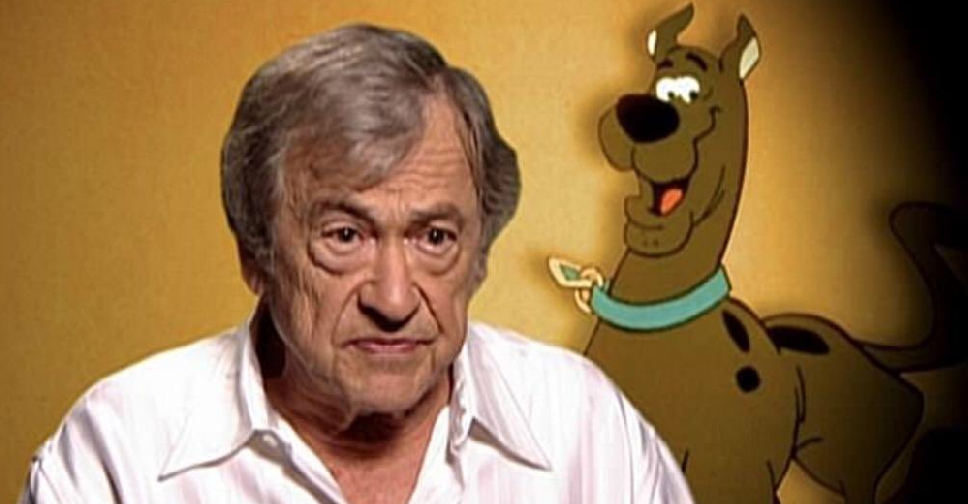 The co-creator of the well-known cartoon series Scooby Doo has died aged 87.
Joe Ruby, who created the character alongside Ken Spears, reportedly died in California of natural causes.

Fans took to Twitter to thank the late writer and animator for giving them a 'wonderful childhood'.
I just found out that Joe Ruby died yesterday at the age of 87. He had a long successful career in animation working first as an inbetweener at Disney before moving to Hanna Barbera where he and Ken Spears created Jabberjaw and Scooby-Doo. I'll miss him. pic.twitter.com/N1YSM3cxYp

— Animated Antic (@Animated_Antic) August 27, 2020
RIP Joe Ruby, co-creator of Scooby-Doo, Jabberjaw, Captain Caveman & several others. Watching old VHS tapes of those guys and tracking down clips and episodes on YouTube (in its early days, before any copyright rules were really enforced) was a huge part of my childhood. pic.twitter.com/3vFZrc7LIx

— 🧨🎸 noah pasternak 🧨🎸 (@NoahPasternak) August 27, 2020
RIP Joe Ruby (1933-2020) 😔
Thank you for giving me wonderful childhood.
At least he's with Joseph Barbera. pic.twitter.com/zoC7AiWlBj

— Deadpool (@DammitWade) August 28, 2020
"It's No Mystery Why He's Gone"

My drawing to honor the co-creator of Scooby-Doo, Joe Ruby, who passed away yesterday from natural causes. #RIPJoeRuby pic.twitter.com/QODTHY0PmD

— Isaac Vargas (23, baby!) (@AnimationFan15) August 28, 2020
Scooby-Doo was first launched in 1969 and has since triggered several reboots and films.

Ruby is survived by his wife Carole, their four children and grandchildren.