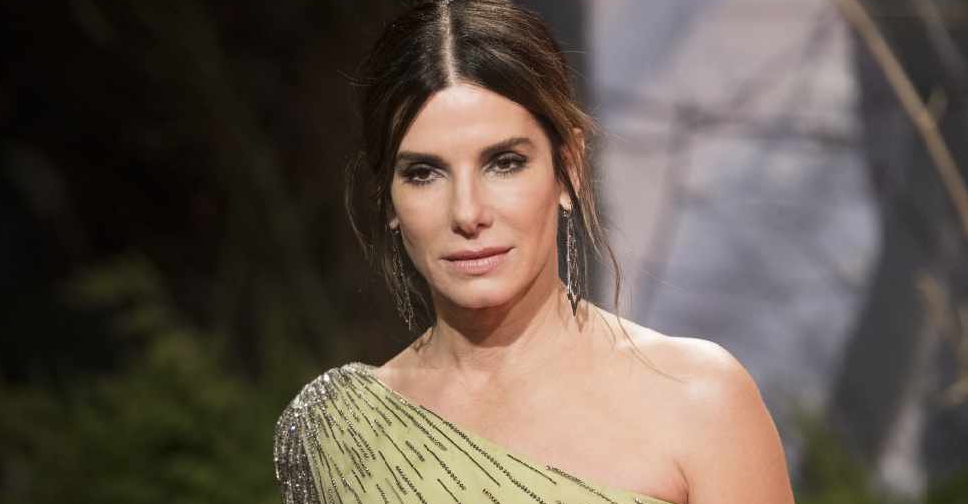 ANNETTE RIEDL / DPA / AFP
Hollywood star Sandra Bullock and her daughter Laila honoured a frontline healthcare worker in the battle against coronavirus.
During a special episode of Jada Pinkett Smith's Red Table Talk, Bullock and her eight-year-old surprised April Buencamino, a nurse manager for the COVID-19 unit at California's Adventist Health (White Memorial) Hospital, with a special message.
"April, thank you for — I'm going to try to say this without crying — but thank you for everything that you're doing because we get to sit here and be home with our families because you are out there doing the hard, hard, hard work," she said.
"There is not a dinner and a grace that goes by without us sending you the love and appreciation and the gratitude that we as a family have because we are safe.
"And you as a mom, I know you're scared, I know you're scared on so many levels. I bow down to you and your family, I say thank you. We're just so very grateful for you and everyone that does what you do."
In April, Bullock and her two children had donated 6,000 N95 masks to the hospital where Buencamino works.