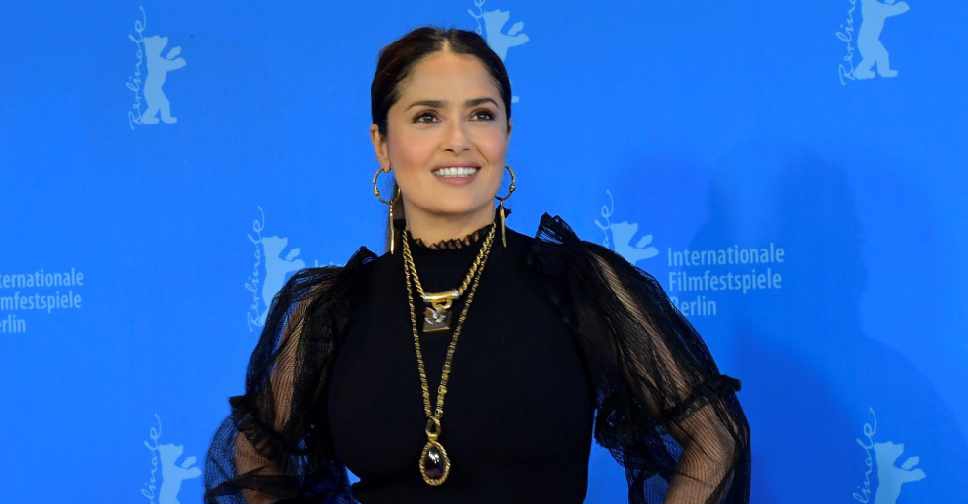 Tobias SCHWARZ / AFP
Celebrated actor Salma Hayek is doing her bit to protect women around the world from domestic abuse.
Her #StandWithWomen campaign will be run by fashion brand Gucci's Chime For Change initiative and will help fund organisations fighting domestic violence globally.
Hayek stressed why it's far more crucial now because women may find themselves trapped with their abusers during lockdown.
"We retreat into our homes to protect ourselves from the threat of COVID-19, but what if our home was a threat itself?" she said in a video posted on her Instagram account.
"It is so important that we take a stand against gender-based violence.... We can really achieve change if our voices come together and scream: no more."