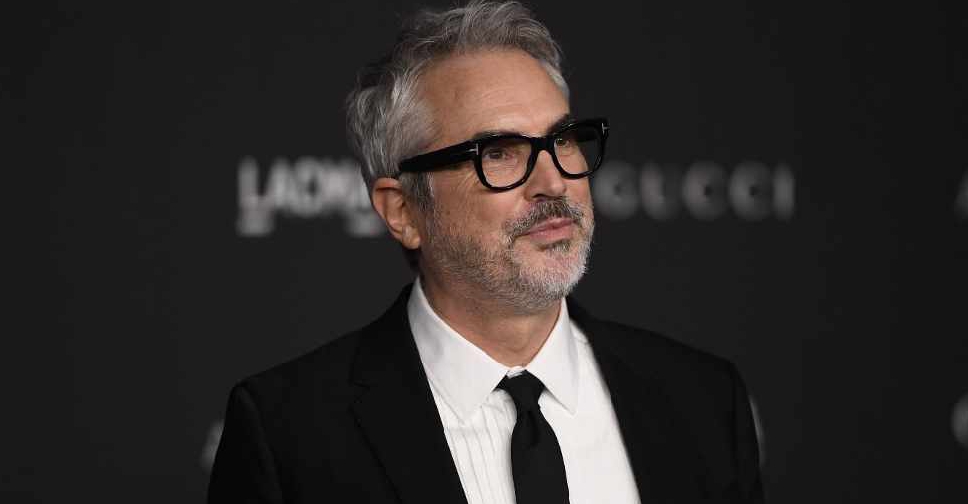 Frazer Harrison / GETTY IMAGES NORTH AMERICA / Getty Images via AFP
Oscar-winning Mexican director Alfonso Cuarón has launched a campaign to protect thousands of domestic workers who lost their jobs during the pandemic.
"It is our responsibility as employers to pay their wages in this time of uncertainty," he said, adding that the Take care of who cares for you campaign is to "remember how important it is to take care of those who care for us and the respect that the workers deserve".
Cuaron had won the Best Director Oscar in 2019 for Roma, which cast a spotlight on Latin America's domestic workers.
The Center for Support and Training for Domestic Employees (CACEH), the main voice behind the campaign, highlighted that "thousands of workers have been left without work or without wages after the arrival of the coronavirus in this country".
So far, the country has more than 74,000 confirmed infections and more than 8,000 deaths.