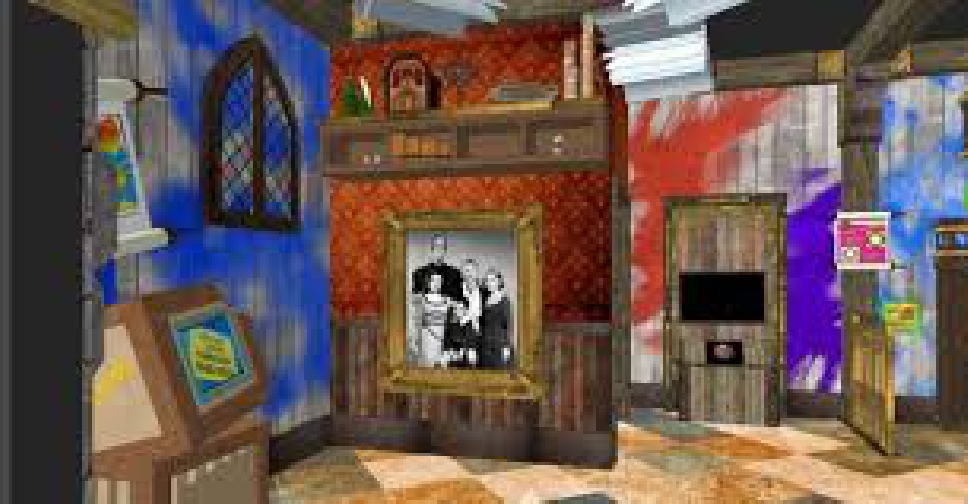 The famed Ripley's Believe It or Not! museum will be showcased at Global Village this year.
The museum will have six unique galleries, showcasing a diverse collection of rare exhibits and hands-on interactive experiences.
Some of the artefacts include the world's only wooden-built Ferrari that operates on ground as well as on water, the smallest assembly-line manufactured road-legal car ever made, a behemoth Megalodon shark jaw, and a large iron Gibeon meteorite from thousands of years ago.
The Global Village opens on October 29.