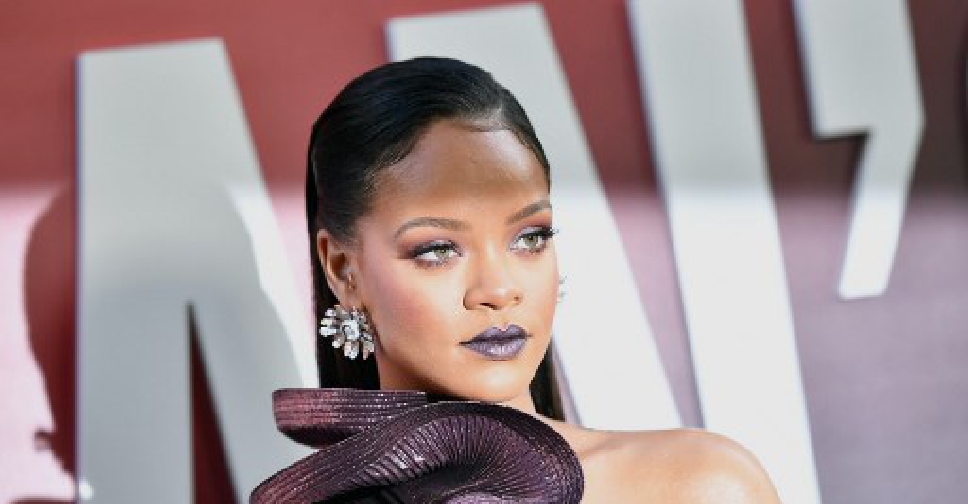 ANGELA WEISS / AFP
Rihanna has announced that she's launching a new fashion label.
The label will be in partnership with French luxury goods group Moët Hennessy Louis Vuitton (LVMH).
Fenty will launch this spring.
It makes Rihanna the first black woman to lead a house under the LVMH brand.
It also makes her the first female to create an original brand for the group.
Fenty will produce items like shoes, accessories and clothing.