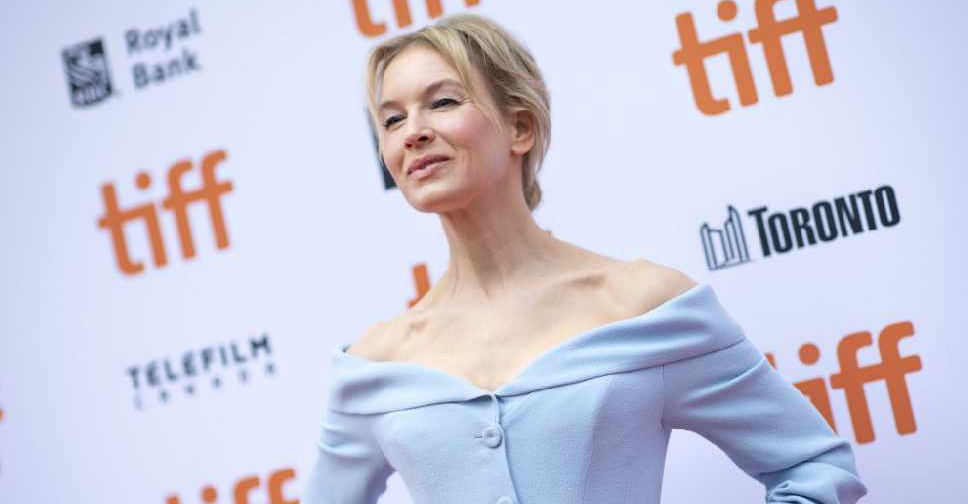 VALERIE MACON / AFP
Renée Zellweger said she felt a "sense of responsibility" to portray the late singer Judy Garland as authentically as possible in the movie 'Judy'.
Set in 1968, the film depicts the last six months of Garland's life as she battles addiction and struggles financially.
The movie received a standing ovation at the Toronto Film Festival on Tuesday.
Zellweger called her portrayal of Garland a "continued sort of exploration" between the actress and singer's public persona and her private experiences.
"It's a different sense of responsibility that you feel to represent things as accurately as you can by digging through the historical and public record of the legacy of Judy's life," she said.
Her performance has received positive reviews. "Renée was perfect because she's a great actress, but also she sings, she's very funny and she has a big heart," said Rupert Goold, the director of the film.