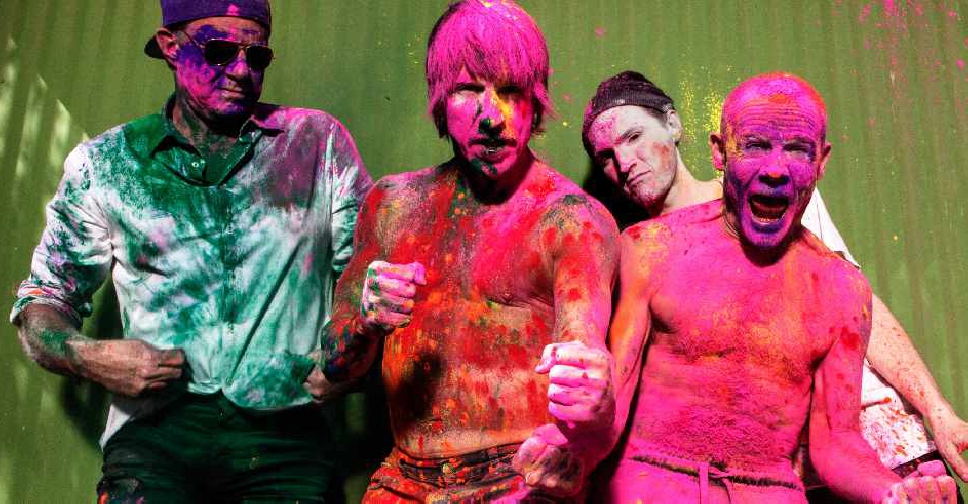 Supplied
Superstar rock group Red Hot Chili Peppers are heading to Abu Dhabi.
They'll make their UAE debut later this year with a spectacular concert to headline Abu Dhabi Showdown Week.
The long-waited gig takes place at The Arena on Yas Island on September 4.
It's part of a series of events leading up to the UFC 242 sporting spectacle on September 7, which features a headline bout between Khabib Nurmagomedov and Dustin Poirier.
The week-long schedule will see city-wide events and activations, with a second high profile concert also expected to be announced soon.