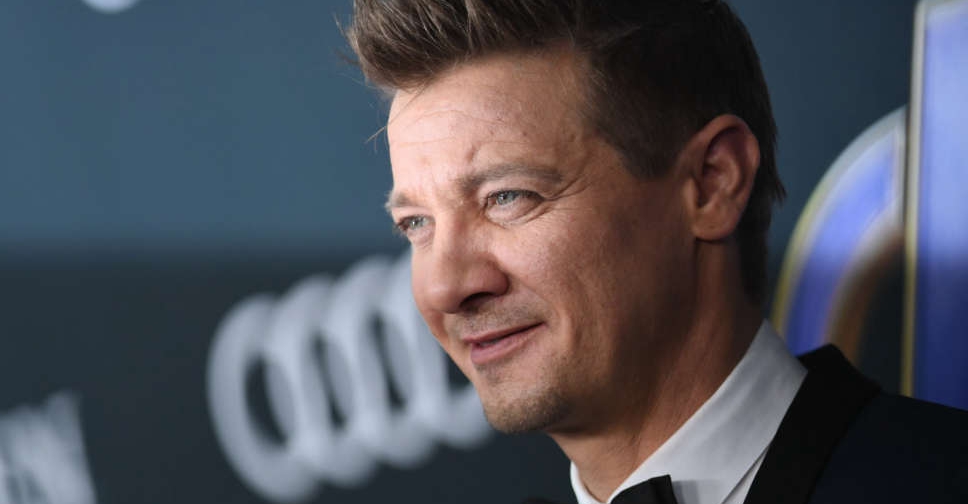 Actor Jeremy Renner, best known for his role as Hawkeye in the Marvel Cinematic Universe, was severely injured in an accident involving a snow-removal tractor on New Year's Day.
According to a report from the Washoe County Sheriff's Office obtained by CNN, Renner had been using the tractor, known as a Pistenbully, to pull his nephew's truck out of the snow when the vehicle began to slide.
Despite Renner's efforts to stop the tractor, he was pulled under the vehicle and crushed.
"The Pistenbully snow groomer began sliding causing Renner to exit the vehicle without setting the emergency brake," the report states.
"Although the Pistenbully had some mechanical issues, it is believed based on our mechanical inspection that the parking brake would keep the Pistenbully from moving forward. When Renner attempted to stop or divert the Pistenbully to avoid injury to (his nephew), he was pulled under the vehicle by the track and run over."
The report also notes that the brake indicator light inside the snowcat's cab was not functioning and that "mechanical issues may have been a factor in this accident".
Renner was airlifted to the hospital and underwent multiple surgeries, and spent over two weeks in the intensive care unit.
"I want to thank EVERYONE for their messages and thoughtfulness for my family and I …. Much love and appreciation to you all," Renner wrote on Instagram after the accident. "These 30 plus broken bones will mend , grow stronger, just like the love and bond with family and friends deepens."