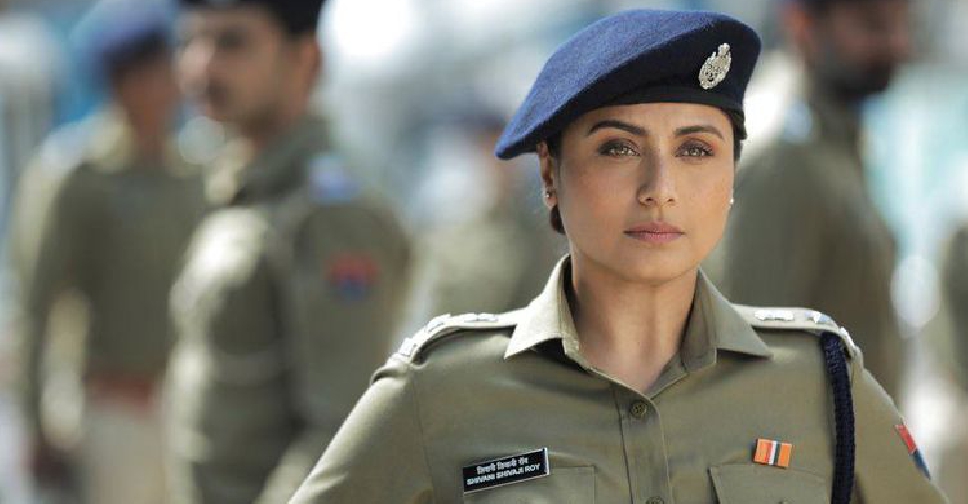 Celebrated Indian actor Rani Mukherjee will be heading to Dubai with a special treat planned for the emirate's police force.
She'll visit the Dubai Police's Smart Station in La Mer, before screening her new thriller Mardaani 2 for the officers on Thursday night at Deira City Centre.
Mardaani 2 is about a fearless female police officer.