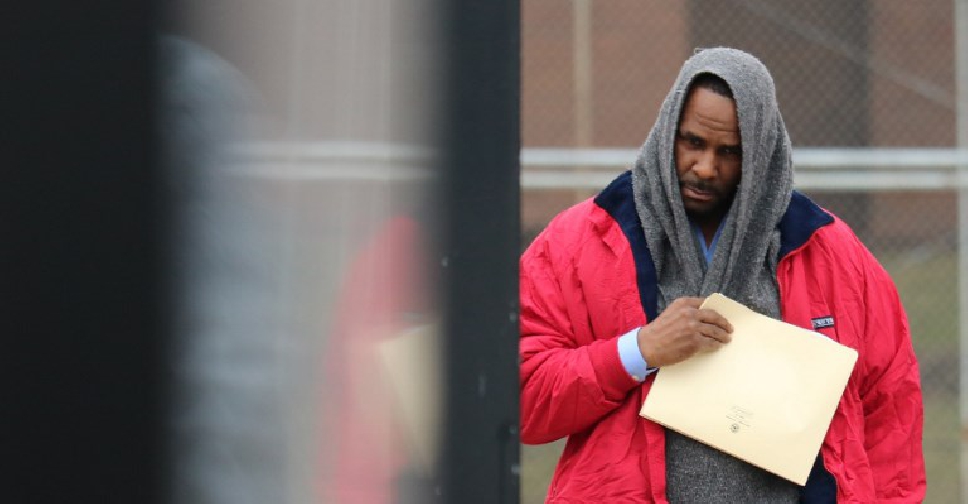 AFP
R. Kelly has failed to have his child support payments to former wife Andrea Lee reduced.
Though courtroom proceedings were sealed to the public, the Ignition hitmaker's attorney confirmed afterwards there would be no change in the current $21,000-a-month payments.
Kelly, who was released from jail after an anonymous person posted bail for him, previously insisted the matter would be "straightened out".
The 52-year-old singer was jailed last week after failing to comply with a court order to pay over $161,000 in overdue payments.
The child support row came a few weeks after the singer was taken into custody after being charged with 10 counts of aggravated criminal abuse stemming from allegations made against him by four women.