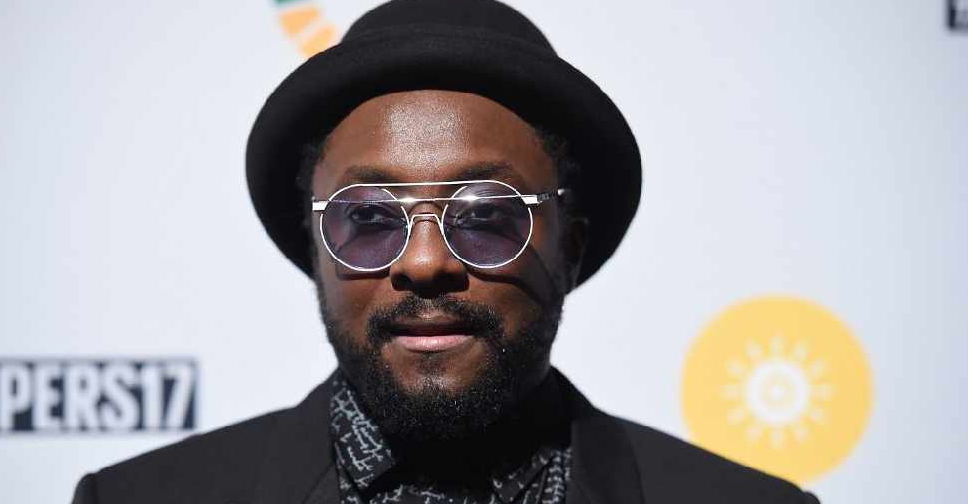 Dimitrios Kambouris / GETTY IMAGES NORTH AMERICA / AFP
Qantas airline has said US singer will.i.am's accusations of racism against a flight attendant were caused by a "misunderstanding".
The carrier has requested the rapper to retract his statement and stood ready to offer legal assistance to its flight attendant.
The Qantas spokesperson added that the situation seemed to "have been exacerbated by will.i.am wearing noise-cancelling headphones and not being able to hear instructions from crew".
will.i.am had earlier detailed his accusations on social media, claiming he and his group were subjected to racist abuse from an "aggressive flight attendant" during a flight from Brisbane to Sydney, saying he was singled out when he missed an announcement to put his laptop away.