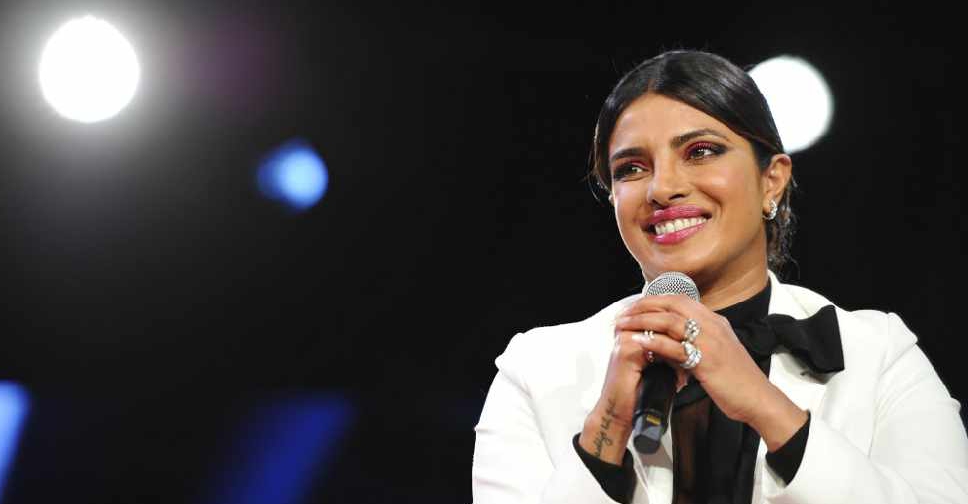 John Sciulli / GETTY IMAGES NORTH AMERICA / AFP
Celebrated Bollywood star Priyanka Chopra will be heading to Sharjah to be part of a dialogue on the power of visual media.
Priyanka will lead the discussion on the impact of cinema on international public opinion in a session titled 'Why Does the Screen Have so Much Impact on Public Opinion' on the opening day of the ninth International Government Communication Forum (IGCF) on March 4.
She will also "analyse how it impacts societies by highlighting differences and reinforcing stereotypes".
Priyanka is a global UNICEF Goodwill Ambassador and received the prestigious Danny Kaye Humanitarian award in December last year.